Happy 2016 Everyone!
Whoops, I'm a little late with posting this week's Sneak Peek - but if you are signed up for Dagi's Newsletter, you've already "Sneaked" your "Peek"!
With a new year comes a new template pack from Dagi's Temp-tations - and it's simply "Splendid"!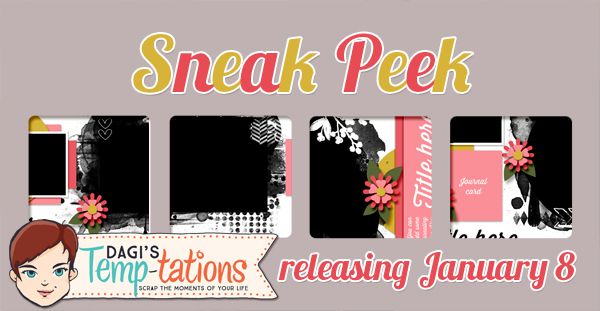 If you would like a chance to WIN this template pack FOR FREE, click HERE to be entered!
The winner will be drawn at random on Friday morning (Pacific Standard Time)
See you on Friday - I can't wait to show you the full release!!!!